Welcome to the Jefferson County Schools Education Foundation Fundraising Platform!
For over 25 years, our mission has been to support the Jefferson County School District in meeting a commitment to a strong tradition of teaching excellence and outstanding student achievement. We enable educational excellence by expanding business partnerships, enhancing community awareness, encouraging educational innovation, and elevating outstanding teaching and exemplary student achievement throughout public schools in Jefferson County, Alabama.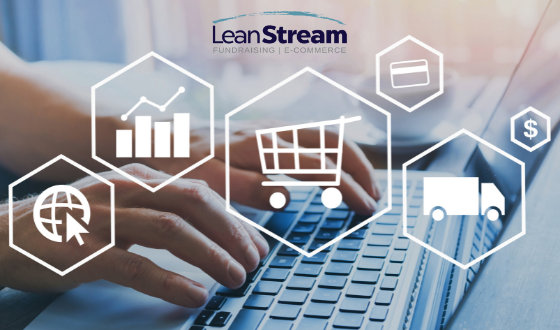 LeanStream Fundraising + E-Commerce
LeanStream is a simple, secure way increase funding for districts, schools and supporting organizations. The LeanStream platform unifies fundraising + e-commerce initiatives in one place and provides valuable insights across fundraising activities.